Krakow UNESCO City of Literature Residency Program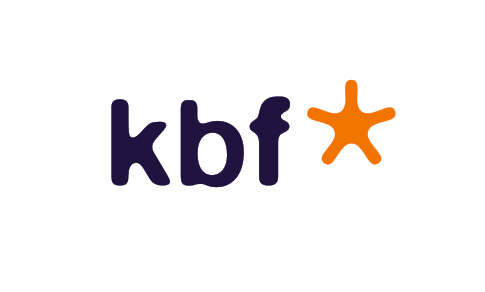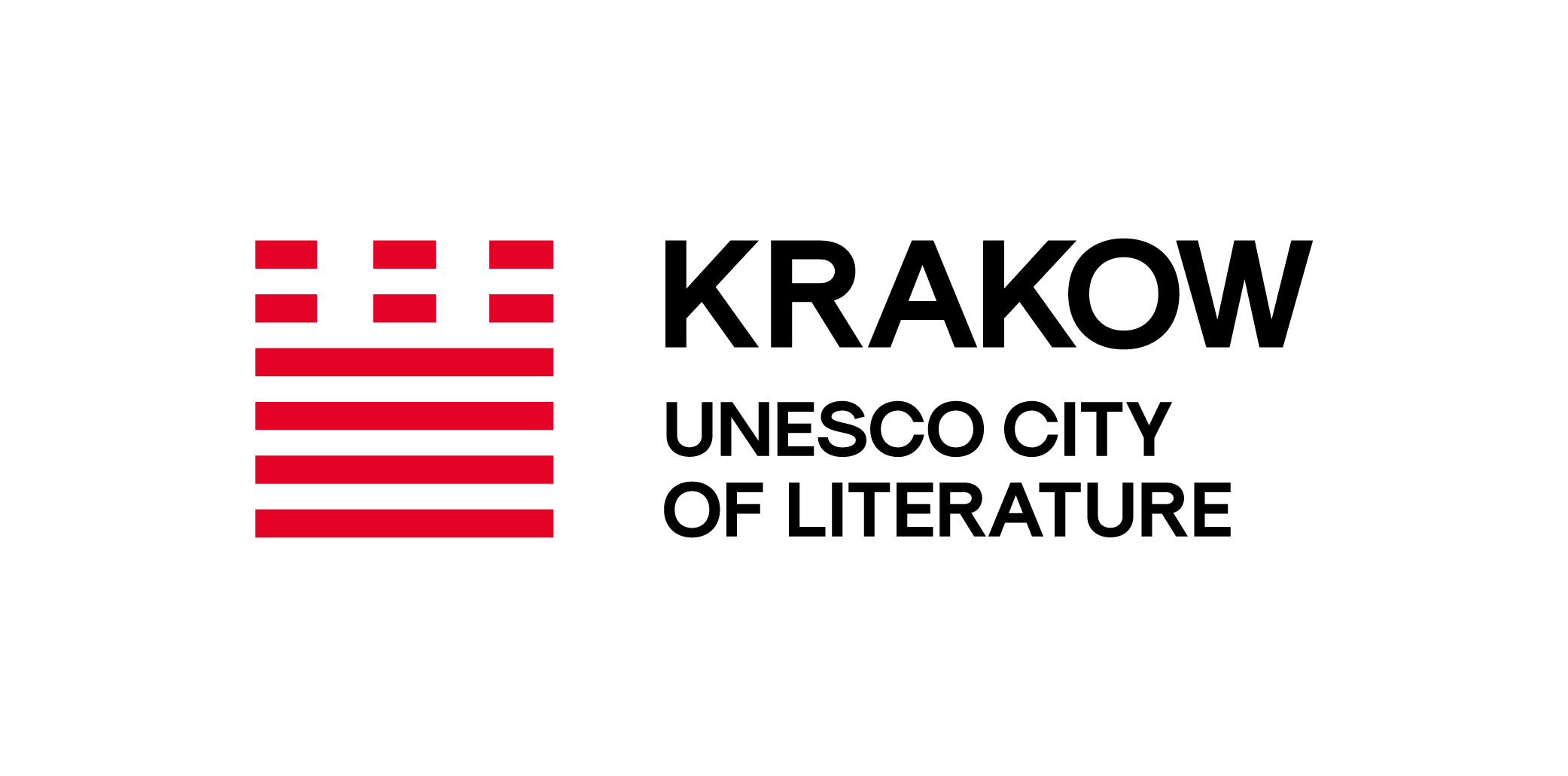 The Krakow UNESCO City of Literature Residency Program
, coordinated by Krakow Festival Office together with Villa Decius Institute of Culture, involves two-month stays for emerging writers, playwrights, journalists, poets and translators. The residents stay at the historic site of Villa Decius, which is beautifully located in a park, on the outskirts of the city.
The Residency Program is a strategic project of the Krakow UNESCO City of Literature Program, which fulfills the priority of strengthening international cooperation in the field of literature and the creative industries. The program gives the residents a chance to present their works and talent to Central European audiences, and also makes it possible to meet local writers, publishers and animators of literary life. In addition, we guarantee our guests the opportunity to participate in the literary life of the city - events, promotional meetings, interviews, festivals - and support in the promotion of their work in Poland.
Applications are collected in the beginning of each year and call for applications will be announced at
Krakow UNESCO City of Literature official website.