Sarah Herman
Scholarship holder of the Residency Programme of the Krakow City of Literature UNESCO, implemented by the Krakow Festival Office in cooperation with the Villa Decius Institute for Culture in 2017.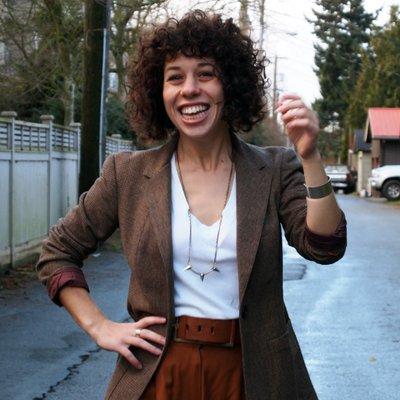 source: twitter.com
Sarah Herman spent over 10 years writing, editing and proofreading for advertising and marketing agencies, book publishers and magazines, both in-house and as a freelancer. She is an Advanced Professional Member of the Chartered Institute of Editing and Proofreading (CIEP).
She has interviewed filmmakers and farmers, spoken about Facebook on Polish TV, and written books on a variety of subjects. She is a LEGO expert. She has appeared on Channel 4's LEGO Masters, Channel 5's The Story of LEGO, BBC Radio 5 Live, and in the Washington Post and the New York Times' T Magazine talking about all things LEGO. After stints in West Sussex, London and Canada, she now lives in Norwich.
See Sarah's official website.