Brynjar Jóhannesson
Scholarship holder of the Residency Programme of the Krakow City of Literature UNESCO, implemented by the Krakow Festival Office in cooperation with the Villa Decius Institute for Culture in 2017.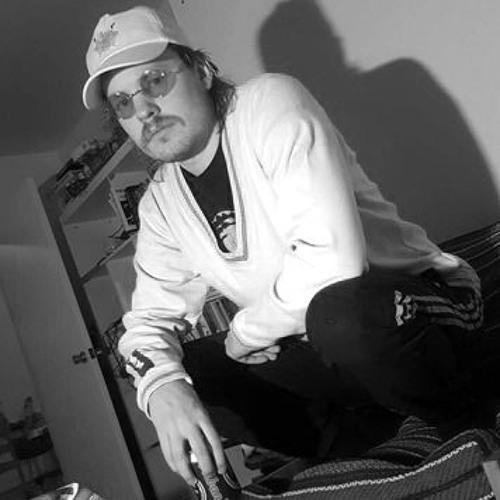 source: https://soundcloud.com/user-708710866/brynjar-johannesson
Brynjar Jóhannesson is an Icelandic poet. He graduated in philosophy from the University of Iceland, where he now studies creative writing.

In 2014 he issued a poetry collection, Biðstofuljóð, which was an outcome of the collaboration with Drífa Thoroddsen during the scholarship programme for emerging artist in Reykjavik, Listhópar hins hússins, and in 2017 he issued next three: Ég, Flugvél and Og, as part of the project tólf ('twelve'). In 2014 he won a yearly poetical slam organised by the Library of Reykjavik.