Photoshoot
PHOTOSHOOT AT VILLA DECIUS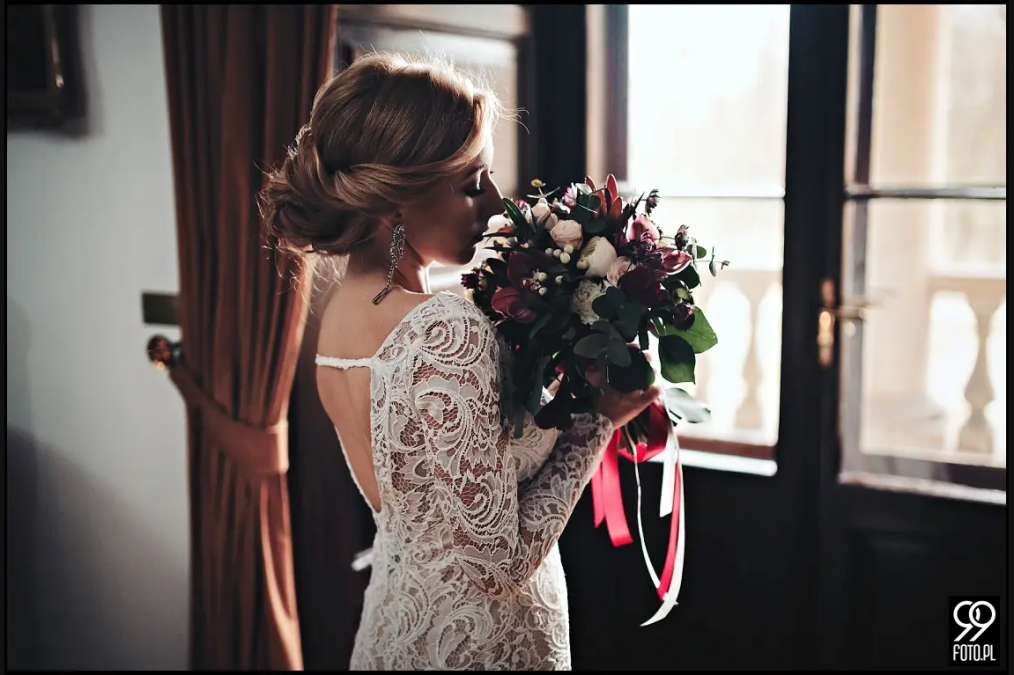 Villa Decius' unique architecture, combined with the park's greenery make the place a wonderful photoshoot location.
Renaissance interiors, a loggia adorned with oriental mosaic, lush greenery surrounding the Villa and the views over the Decius Park are at your disposal. 
PRICE LIST
Photoshoot up to two hours:
- Villa Decius interiors PLN 150.00 gross,
- area surrounding Villa Decius PLN 100.00 gross,
- interior and exterior of the facility PLN 200.00 gross.
The course and character of the photoshoot shall be agreed on each time by signing a relevant agreement.
Feel free to contact us!
centrum@willadecjusza.pl
tel. 508 688 516
We also invite to a virtual walk through Villa Decius:
https://willadecjusza.wkraj.pl/html5/index.php?id=90128&lng=EN