Ana Isabel Llurba Ferreira
Krakow UNESCO City of Literature Residency Program
Krakow Festival Office in cooperation with
Villa Decius Cultural Institute
2020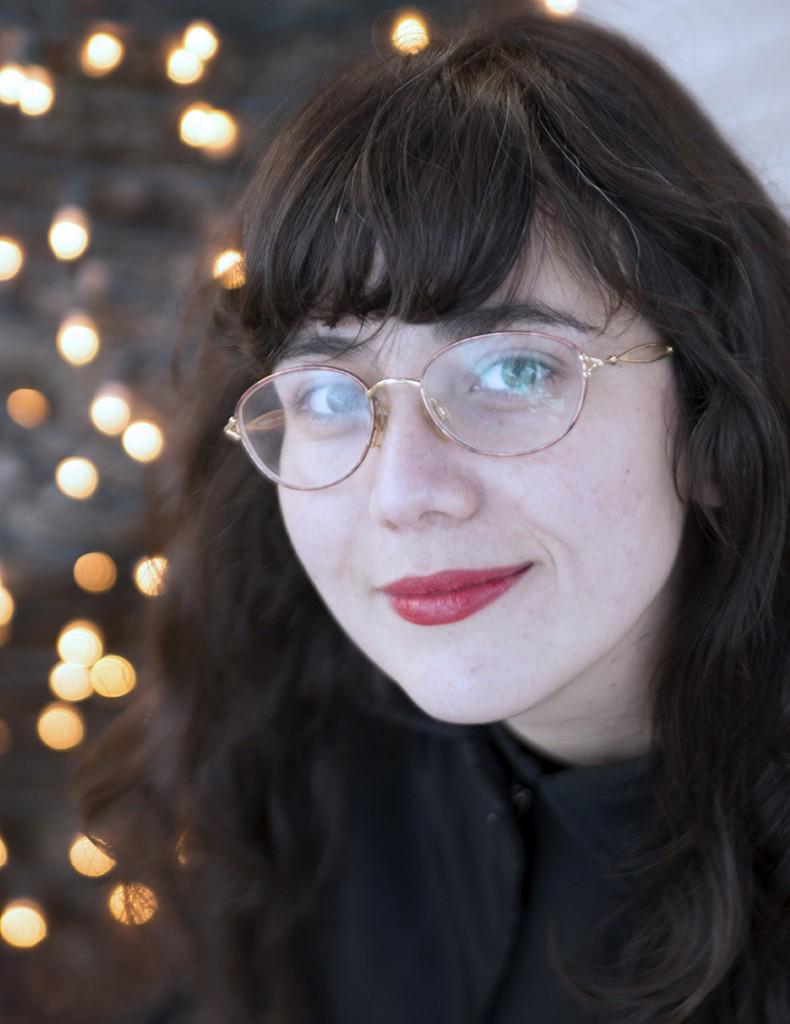 Ana Isabel Llurba Ferreira was born in Córdoba, Argentina, in 1980. Her first poem collection,
Este es el momento exacto en que el tiempo empieza a correr
(This is The Exact Moment Times Starts to Run Out) won the Antonio Colinas Young Poetry Award in 2015, and her first novel,
La Puerta del Cielo
(Heaven's Gate, 2018), has been published in Spain, Argentina and Chile.
Constelaciones familiares
(Familly Constellations), her first short stories collection, will be published in 2020 in Spain. She holds a Bachelor's Degree in Modern Literature by UNC, Argentina. In 2008 she moved to Barcelona, Spain, where she studied a Master's Degree in Literary Theory and Comparative Literature and also Publishing, both by Autonomous Universitiy of Barcelona. Currently she works in the publishing sector and writing for several cultural media  and also running workshops.
You can learn more at her
personal website.
Read a short excerpt of Ana Llurba's work