Villa Decius
Villa Decius has rich history and tradition. Its history has been intertwined with the history of Poland and of grand families, making the Villa a witness of grandiose events, sublime times and historic transformations. Over the centuries, Villa Decius has had times of triumph and glory, but it has also been damaged and forgotten. However, it has never lost its spirit and the original intention of Justus Decius from Alsatia and his son Ludovicus Decius the Younger to make the Villa a venue of the exchange of thoughts and the haven of tolerance and freedom.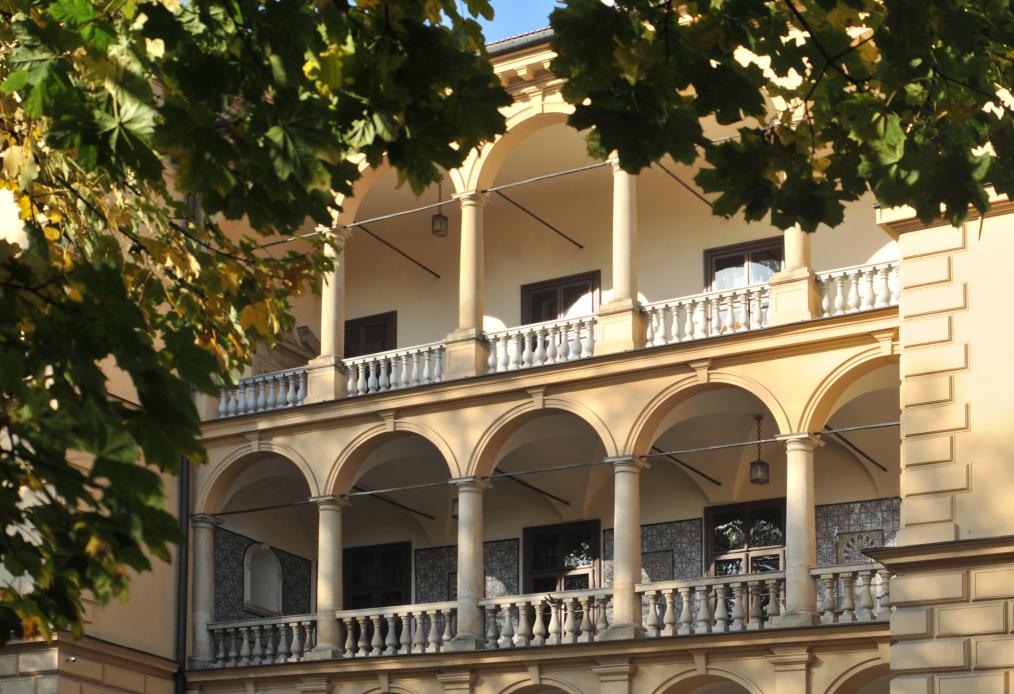 In 1996, Villa Decius was opened to visitors again. Thanks to the efforts of the Municipality of Krakow, the palace regained its former splendour. The Association which has managed Villa Decius wanted to create a meeting venue for the representatives of different areas of science and culture, nationalities and interests, as well as for the exchange of thoughts and search for creative activity. Villa Decius has become an arena of cultural dialogue and promotion of plurality and tolerance in the public life, paying particular attention to the rights and culture of national and ethnic minorities.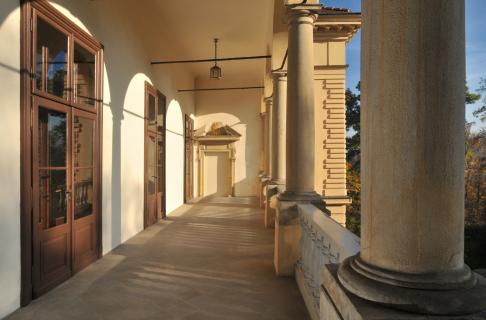 New challenges
In early 2019, a new municipal institution was created in the historical palace compound of Villa Decius by the resolution of the City Council of Krakow. It is called the Institute of Culture Villa Decius. The Institute offers multidimensional space promoting integration and development of the inhabitants of Krakow by the international exchange of good practices, supporting openness and creativity, as well as by regular educational activity. The Institute's projects have a common denominator, meaning the cultural heritage inseparably connected with Krakow and the Renaissance Villa Decius.