Maarten van der Graaf
Scholarship holder of the Residency Programme of the Krakow City of Literature UNESCO, implemented by the Krakow Festival Office in cooperation with the Villa Decius Institute for Culture in 2021.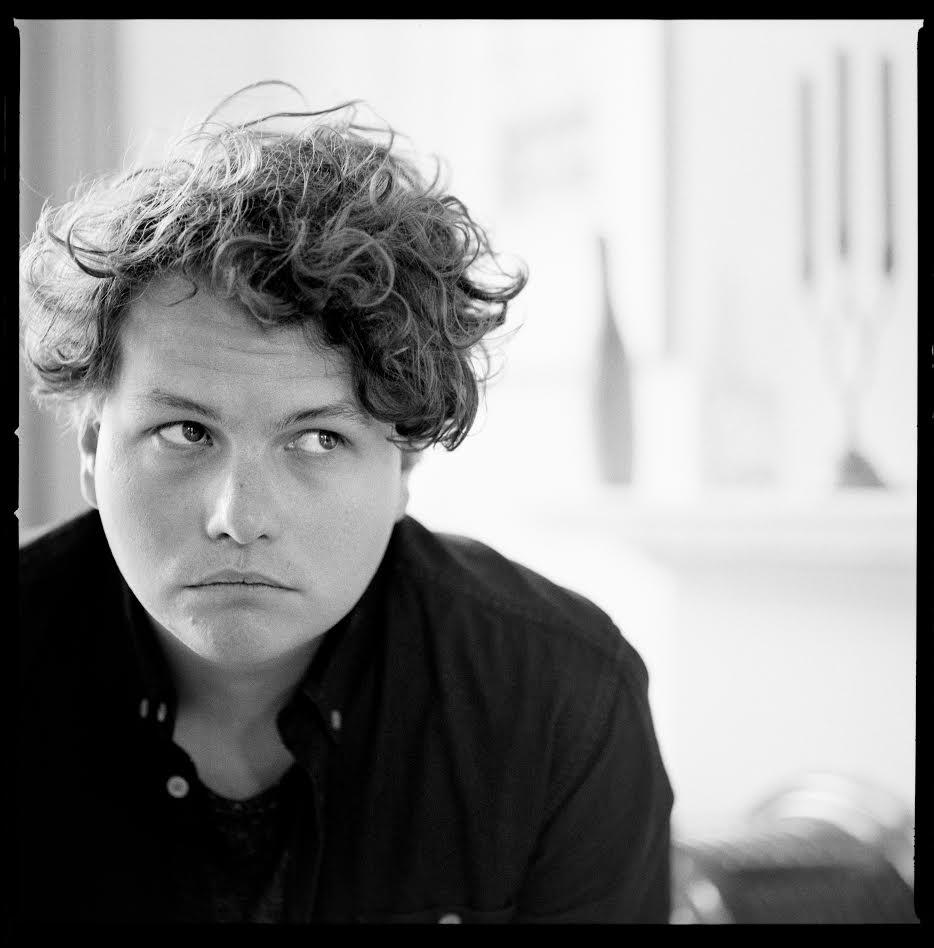 Maarten van der Graaff, who lives in Utrecht, has been working as a poet and writer in the Netherlands for 7 years. For his debut collection of poems entitled "Vlutautogedten" ("Refugees' poems") received the prestigious C. Buddingh Prize. He lectures at Radboud University in Nijmegen and ArtEZ in Arnhem. In recent years he was a resident of the Jan van Eyck Academy in Maastricht and took part in literary festivals in London, Lviv, Zagreb and Sydney.