Roksolana Zharkova
Scholarship holder of the Residency Programme of the Krakow City of Literature UNESCO, implemented by the Krakow Festival Office in cooperation with the Villa Decius Institute for Culture in 2022.
Roksolana Zharkova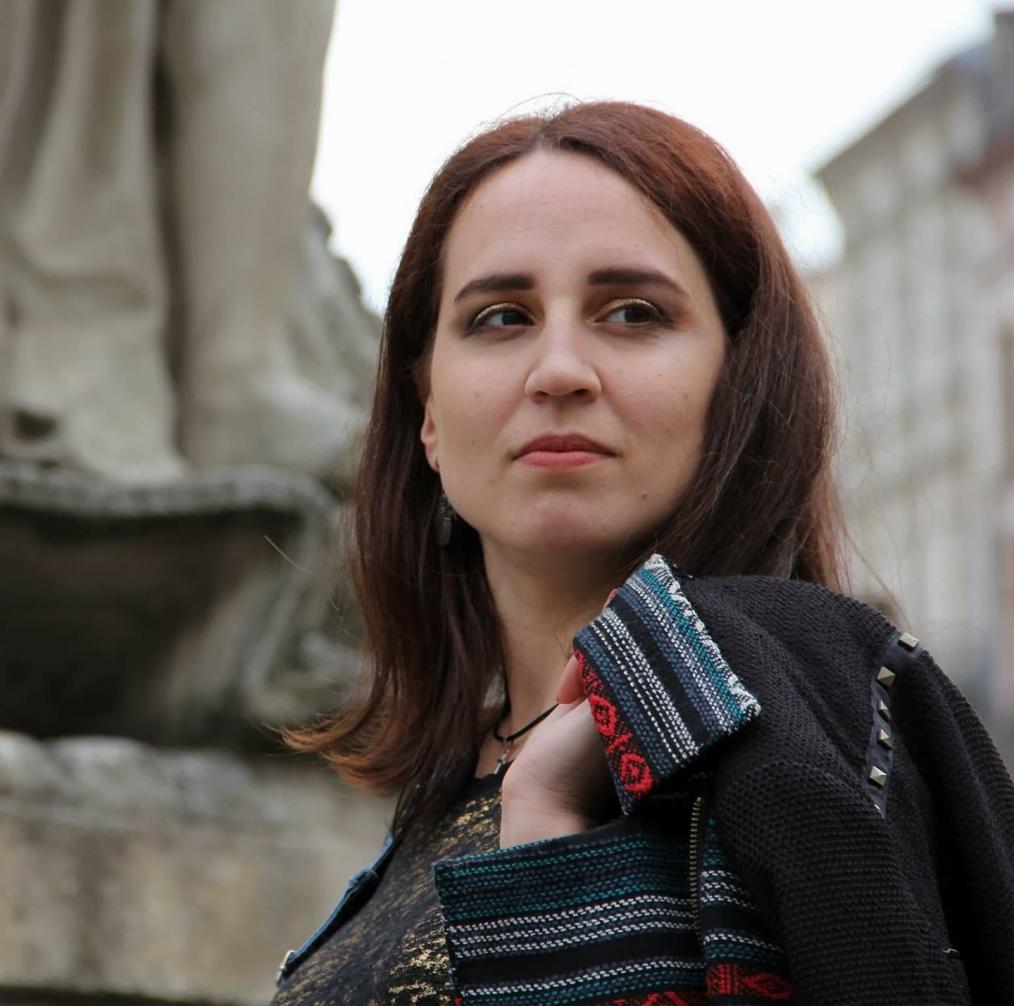 Roksolana Zharkova - Ukrainian writer, essayist, literary critic. A feminist, and a researcher of women's writing and features of women's art. A graduate of philology at the Lviv National University Ivan Franko. Participant, finalist and winner of many national and international literary and artistic competitions. Author of the poetry collections "Listen to the sea" (2015), "Hand-words" (2017), "All my birds" (2019), volumes of short stories and half-novels "He smells with you" (2017). The story "Zero Wholes, Zero Tens", which won in the 5th Hryhora Tyutyunnyka All-Ukrainian Literary Competition (Kyiv, 2021), tells the story of a hero from occupied Lugansk.

In her work she tries to understand how women experience war, what their emotions and feelings are, and how creativity helps them survive trauma. She plans to develop this direction of her research and to compare the experiences of women's injuries of the twentieth century and the twenty-first century, to write journalistic analytical materials and literary texts in this discourse. A special place in her search is occupied by the theme of childhood, in particular women's traumatized childhood, presented in the autobiographical and autodocuary works of women writers.