Publications
The publishing activity of the Villa Decius Institute for Culture is aimed at presenting the output of artists visiting the Villa within the literary scholarships and residencies. The publications are published in various languages, including in original language versions or translations into Polish or English. The publishing house prepares also publications and studies promoting the values and ideas underpinning the activities of theVilla Decius Institute for Culture.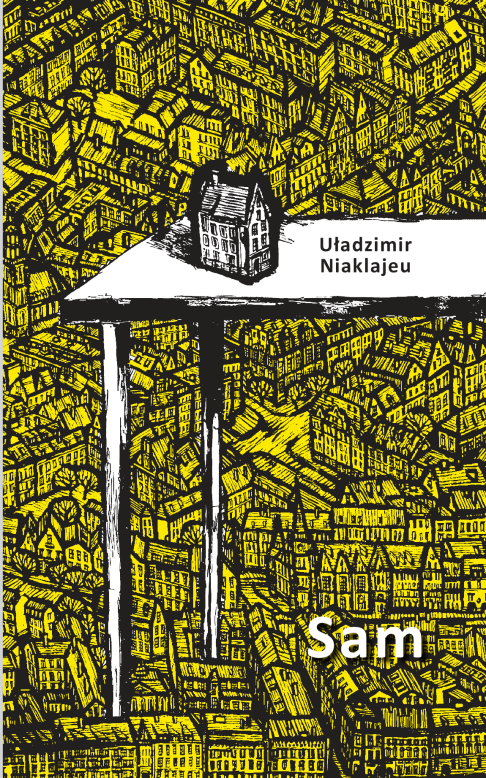 Uładzimir Niaklajeu "SAM"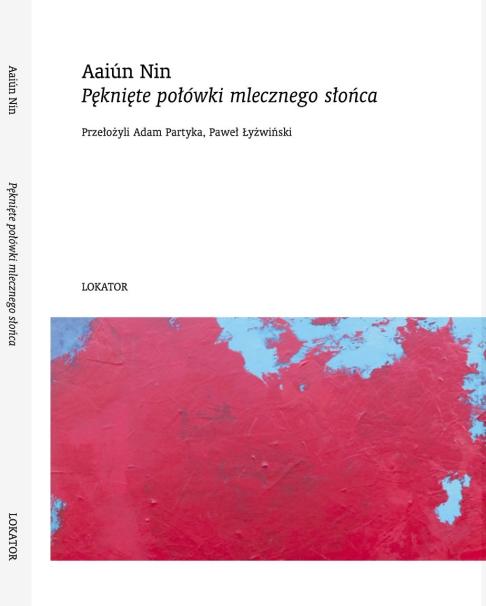 Aaiún Nin "Broken Halves of a Milky Sun"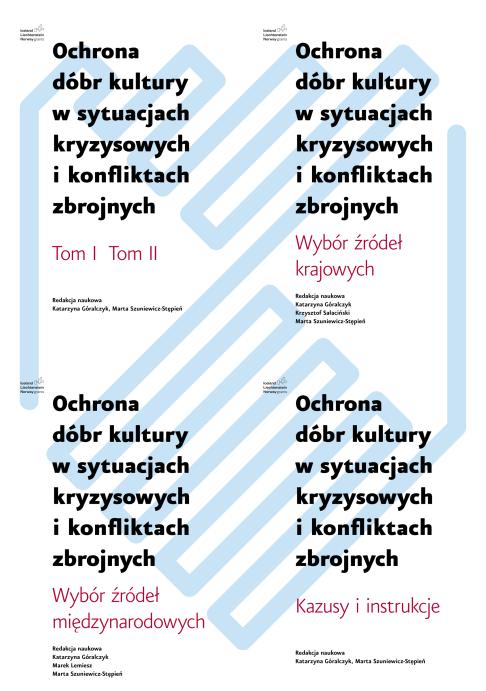 Protection of cultural property in crisis situations and armed conflict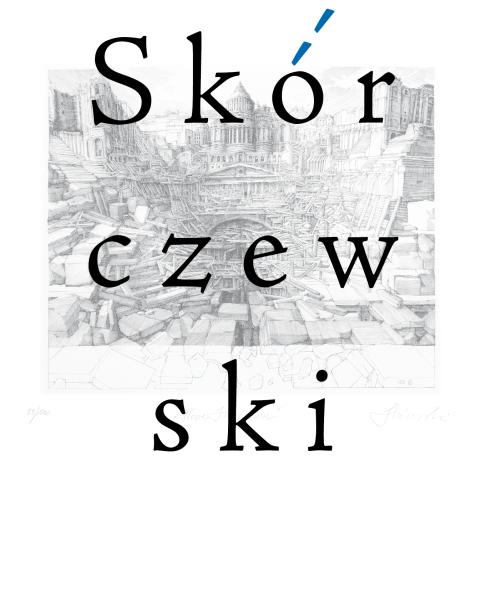 Inspirations. Krzysztof Skórczewski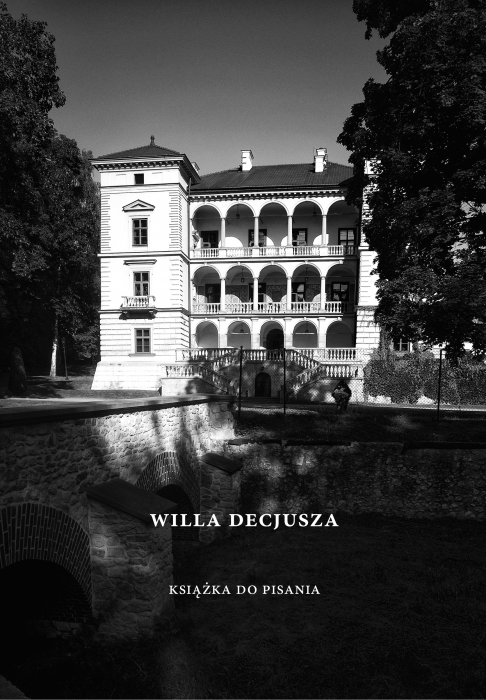 A book for writing. Villa Decius.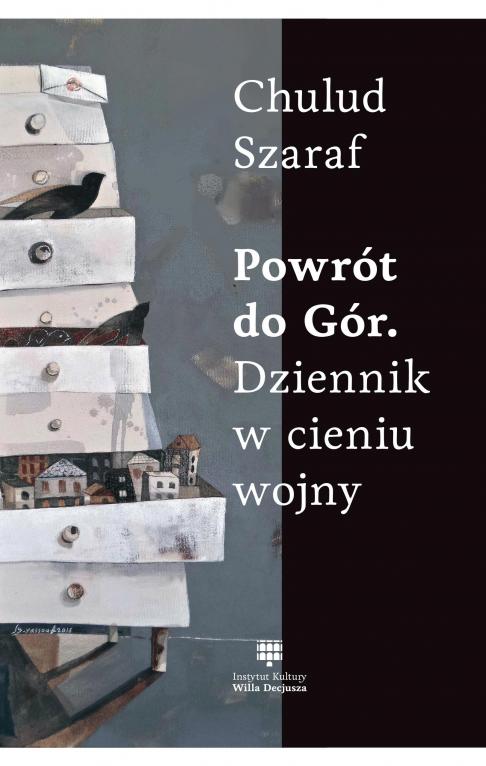 The Return to the Mountains. A Diary in the Shadow of War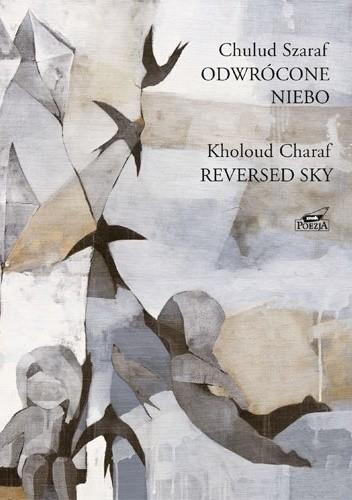 Kholoud Charaf — Odwrócone niebo / Reversed Sky
Translated by M. M. Dziekan (Polish), L. Price, P. Łyżwiński (English), Znak 2019.