Ostap Ukrainets (Остап Українець)
Scholarship holder of the Residency Programme of the Krakow City of Literature UNESCO, implemented by the Krakow Festival Office in cooperation with the Villa Decius Institute for Culture in 2021.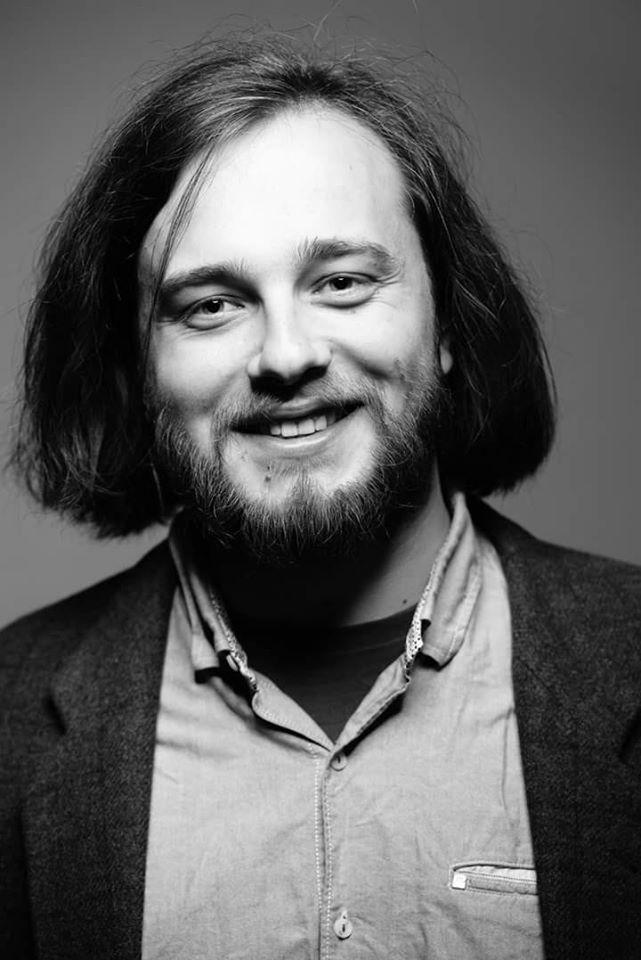 Ostap Ukrainats, born in Ivano-Frankivsk, graduated from the National Kyiv-Mohyla University and holds a master's degree in comparative literary studies. He made his debut as a writer in 2017 with the novel "Malchut", which was hailed the "debut of the year" by Village magazine. Since then, his novels "Trance" and "Crusade Chancellery" were well received by readers. Ostap writes in the genre of historical and peculiar fiction, often referring to cultural heritage and history of anecdotes. He lives in Lviv.