Mark Pajak
Krakow UNESCO City of Literature Residency Program
Krakow Festival Office in cooperation with
Villa Decius Cultural Institute
2018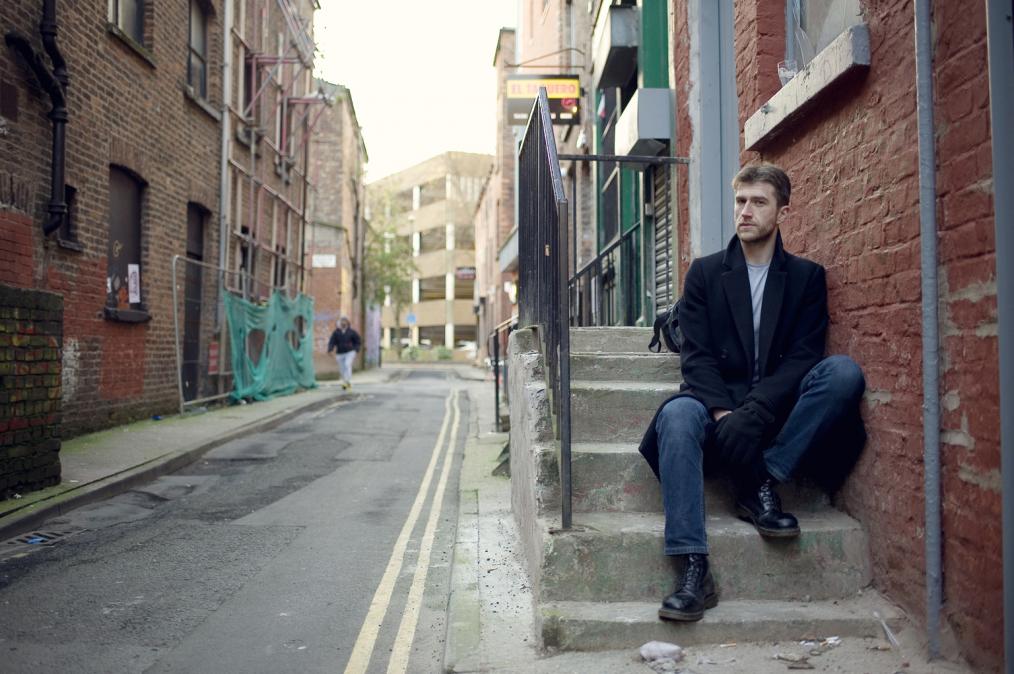 Mark Pajak is a poet, writer and editor from Manchester UNESCO City of Literature. His debut volume of poems –
Spitting Distance
was enthusiastically received in Great Britain in 2016. Publications of Marek Pająk can be found in The North magazine, New Writing North or The Poetry School, among others. In addition to writing, he is also involved in literary education – he conducts workshops in the field of creative writing in cooperation with Manchester Metropolitan University.
Listen to Mark Pajak read his poems 
Cat on the tracks
 and 
Reset.
See also an
interview
for Sheaf Poetry Festival.