Education
As part of educational activities for children, the Villa Decius Iinstitue for Culture runs two periodic programmes: Decius' Ducats and Detective Walks.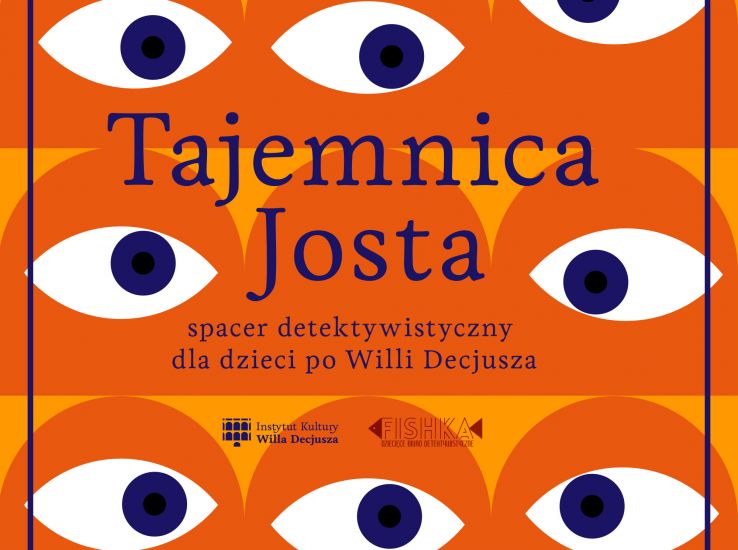 Detective walks for the children.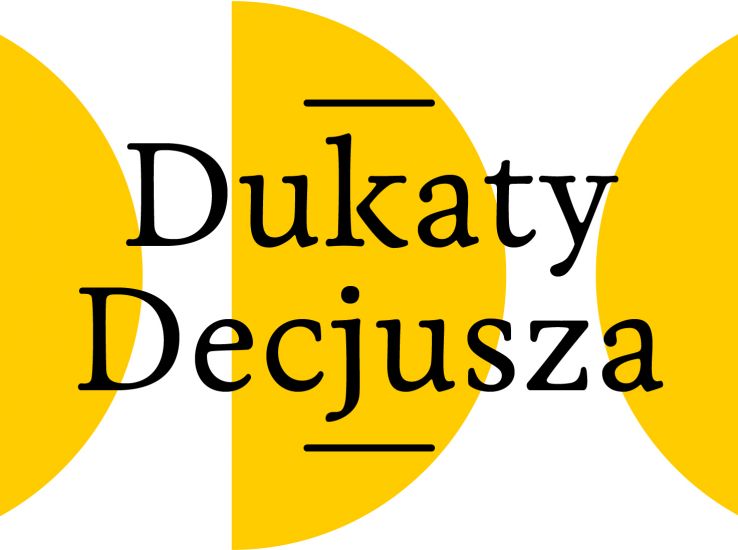 A history lesson, but also learning about the culture and art through play and unusual, interesting forms of education.

The flagship educational project of the Villa Decius Institute for Culture is the programme "Decius' Ducats", addressed to pupils and teachers of primary schools in classes 4-6 from the Małopolskie Voivodship.
"Decius' Ducats" is a very popular programme promoting knowledge about economy, history and numismatics.

The topics of the classes include selected issues related to the history of money - from ancient to modern times, its value and function, monetary policy and numismatics. Part of the course is devoted to the presentation of Nicolaus Copernicus and Justus Decius, the authors of prominent economic treatises of the Renaissance period in the dispute over monetary reform, and to the Renaissance period itself.

The classes are conducted by experts and specialists in the fields of economics and culture who will present, among other things, the development of economics, the monetary policy of the Republic of Poland and of the European Union, numismatics and will introduce the Renaissance and its prominent representatives.

The team of the Villa Decius Institute for Culture includes people with passion. Professionals and promoters of cultural heritage. Their knowledge, experience and qualifications are a guarantee of quality for every event organised by the Villa Decius Institute for Culture.