Kholoud Charaf. The Return to the Mountains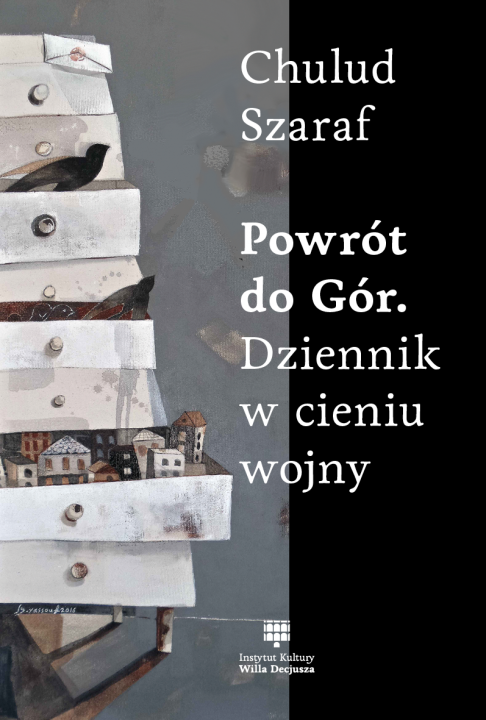 "The Return to the Mountains. A Diary in the Shadow of War" by Kholoud Charaf,
translated by Prof. Mark Dziekan (IKWD, 2020)


In 2019, the book "The Return to the Mountains. A Diary in the Shadow of War" received the Moroccan Ibn Battuta Award in travel prose.

"Return to the Mountains" is a poetic prose that combines elements of a journal, travel literature and a free-flowing philosophical reflection. When the author returns to her home town after long years, the images from her childhood come back to life, and individual memory begins to intertwine with the history of the Middle East, preserved not only in historical monuments but also in the richness of ancient rituals and the harsh, volcanic landscape. Since the laws of human dignity no longer seem to apply in a war-torn world, the only key to understanding the present turns out to be the past.

The partners of the publication are the City of Krakow, Krakow UNESCO City of Literature and the ICORN network.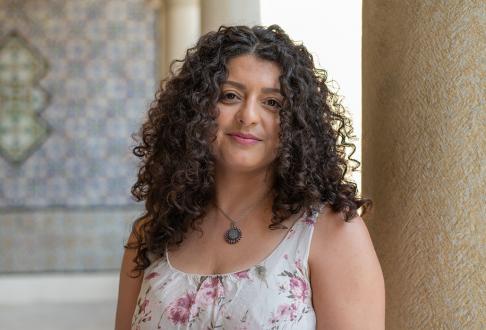 Kholoud Charaf
Kholoud Charaf was the resident of the International Cities of Refuge Network ICORN in Krakow for the years 2018-2020.

Kholoud Charaf comes from Al Mjemr in the south of Syria. In 2003, she graduated from the University of Damascus and obtained a diploma as a medical technician. She worked as the head of the medical unit at the women's ward in the central Suwayda prison and worked as an English teacher at the Syrian Children's Education Institute, with children who had no chance of formal education due to the ongoing war in this country. Charaf participated in the psychological support course organized by Syrian Red Cross in 2013. As a medical aid worker she repeatedly witnessed violation of human rights. For trying to bring such practices to light, she was threatened by the authorities, which led to her decision to escape the country.