Villa Artis online
04.05.2023
We invite you to watch the dance miniature.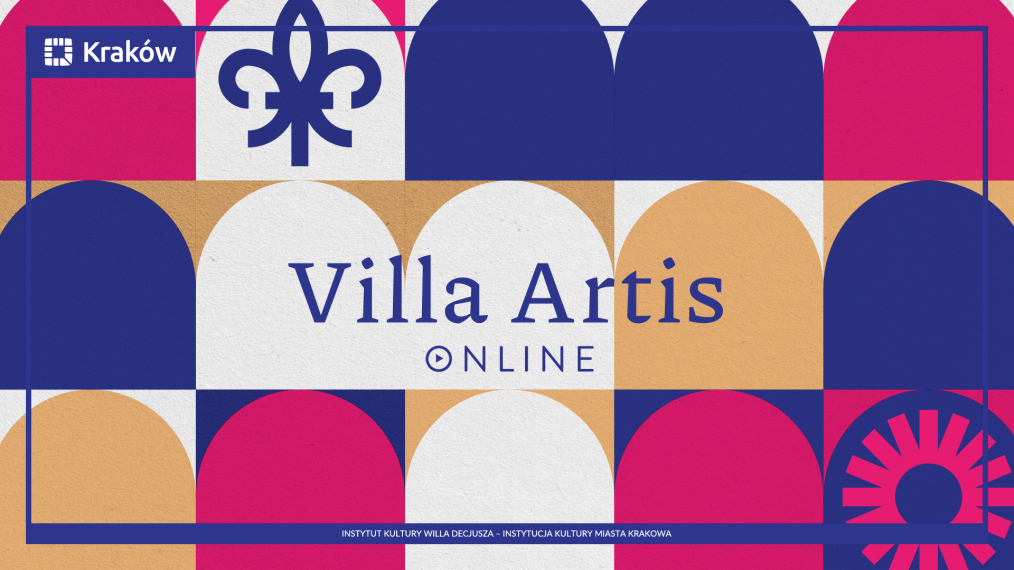 A virtual arts event cycle at Villa Decius

We invite you to watch a dance miniature prepared by the Cracovia Danza Court Ballet as part of our Villa Artis Online series.
Together with Romana Agnel, an excellent dancer and choreographer, we would like to invite you for a journey in time - to the era when the suburban villa was inhabited by its first owner, Justus Decius.

Magnificent artists in period costumes will present, in the beautiful interiors of the Villa and in the picturesque open air around it, Italian dances such as balletto, as well as French galliards, German almanacs or Spanish pavane, accompanied by the Ensemble of Old Instruments "Intrada" under the artistic direction of Anna Śliwa.
The Villa Artis Online cycle popularises the heritage of European and Polish art in a virtual space. It introduces the silhouettes of prominent Cracovian creators of international recognition, as well as artists from other countries living and fostering their craft in our city. It presents arts events enshrouded in history and the virtues of the antique Villa Decius, simultaneously allowing the creators to come forward and speak from a personal place and to give their audiences a little taste of the various facets of culture.
Other recordings from the Villa Artis Online series can be viewed at the link:
https://willadecjusza.pl/en/news/villa-artis-online-7