Heritage Lab at the Villa Decius
22.07.2021
After intensive classes during the Heritage Lab, it's time for a word of summary.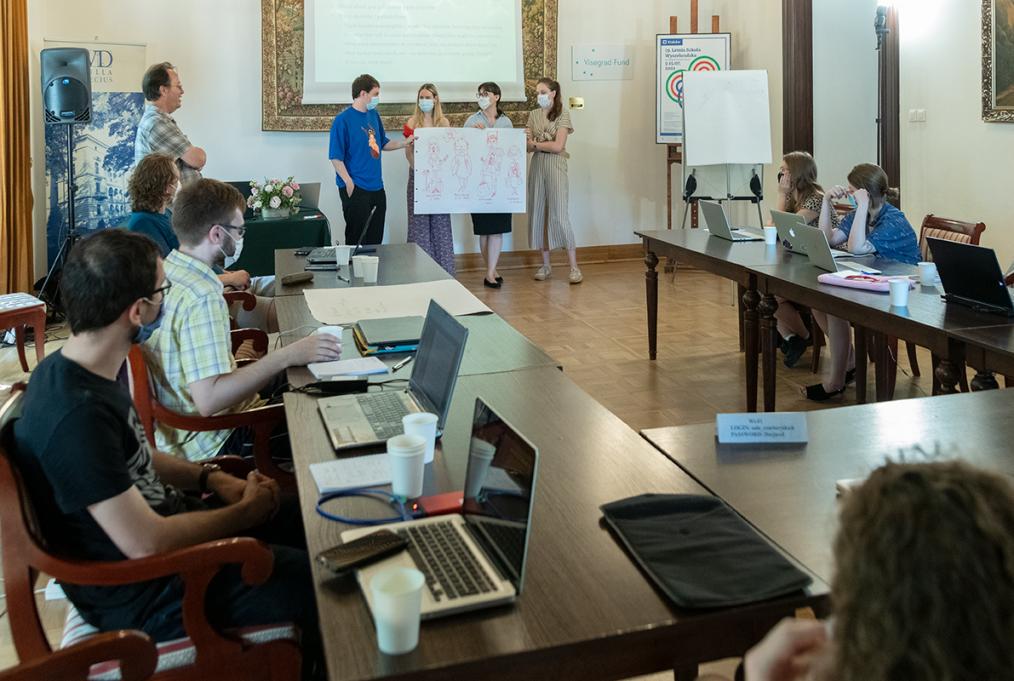 As part of the Laboratorium organized by the Villa Decius Institute for Culture, 13 participants, young leaders from countries such as Hungary, Slovakia, Czech Republic, Ukraine, Georgia, Azerbaijan, under the guidance of Jonathan Goodacre, a mentor from the audience agency, expanded their knowledge and gained new competences in the field of audience development.
Classes, conducted in a non-standard way, were to open the participants to new ideas, perspectives and views, which in the future will translate into developed solutions in their places of work, but also more generally in the countries they come from. Audience development is a very broad concept that can be implemented on many levels, from a single event, project, to an element of the institution's strategy, but it can also be a process of "educating" new generations of citizens-participants in broadly understood public life.
As part of the classes, participants learned the concept of "The Rome Charter 2020", which supports the unrestricted right to participate in cultural life for all citizens of cities and communities. According to the charter, cities working for cultural democracy have a duty to support their citizens.
A city working towards cultural democracy fulfils its duty to support its inhabitants to:
DISCOVER cultural roots, so that they can recognise their heritage, identity and place in the city, as well as understand the contexts of others;
CREATE cultural expressions, so that they can be part of and enrich the life of the city;
SHARE cultures and creativity, so that social and democratic life is deepened by the exchange;
ENJOY the city's cultural resources and spaces, so that all can be inspired, educated and refreshed;
PROTECT the city's common cultural resources, so that all can benefit from them, today and in years to come.
During the Heritage Laboratory, the participants, while working on their projects, based their ideas on the concept of the "Rome Charter" as the optics of project activities. The participants' task was also to characterize the profile of tourists visiting European cities and to prepare a cultural offer for specific tourist profiles. Carefully analyzing each point of the Rome Charter, they asked questions, changed previously adopted concepts and drew conclusions.
You can read the content of the "the Rome Charter" card at:
https://www.2020romecharter.org/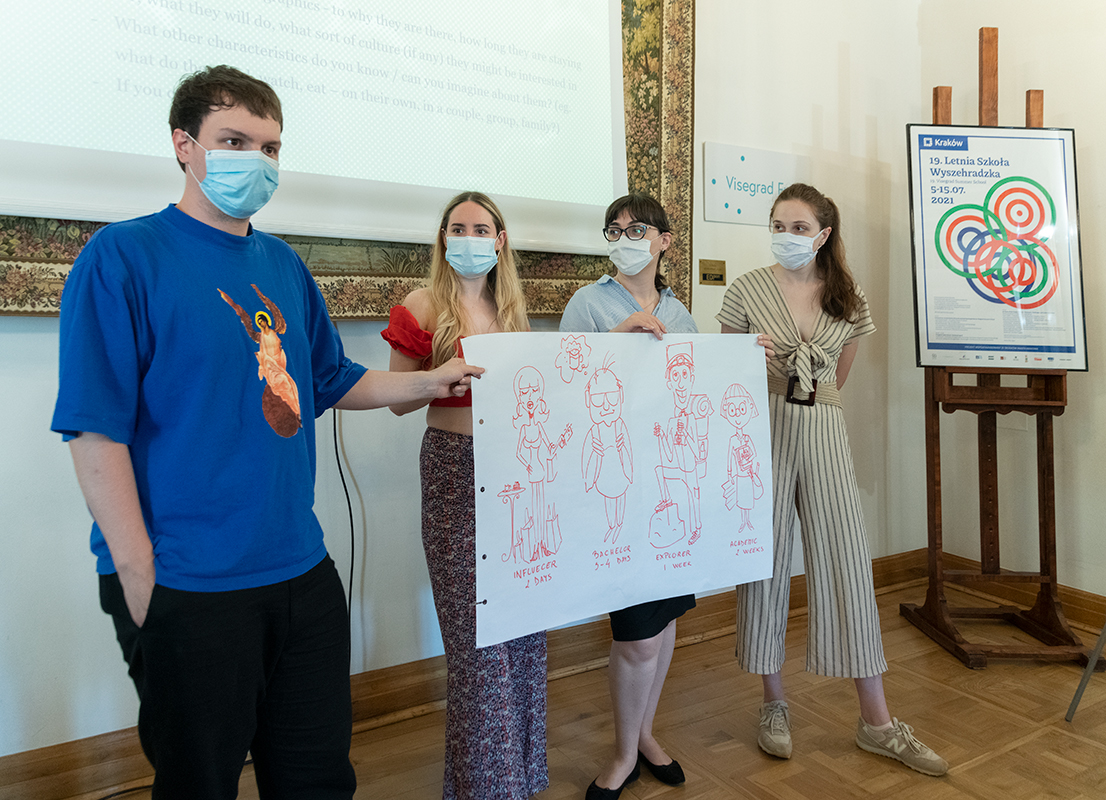 photo by Paweł Mazur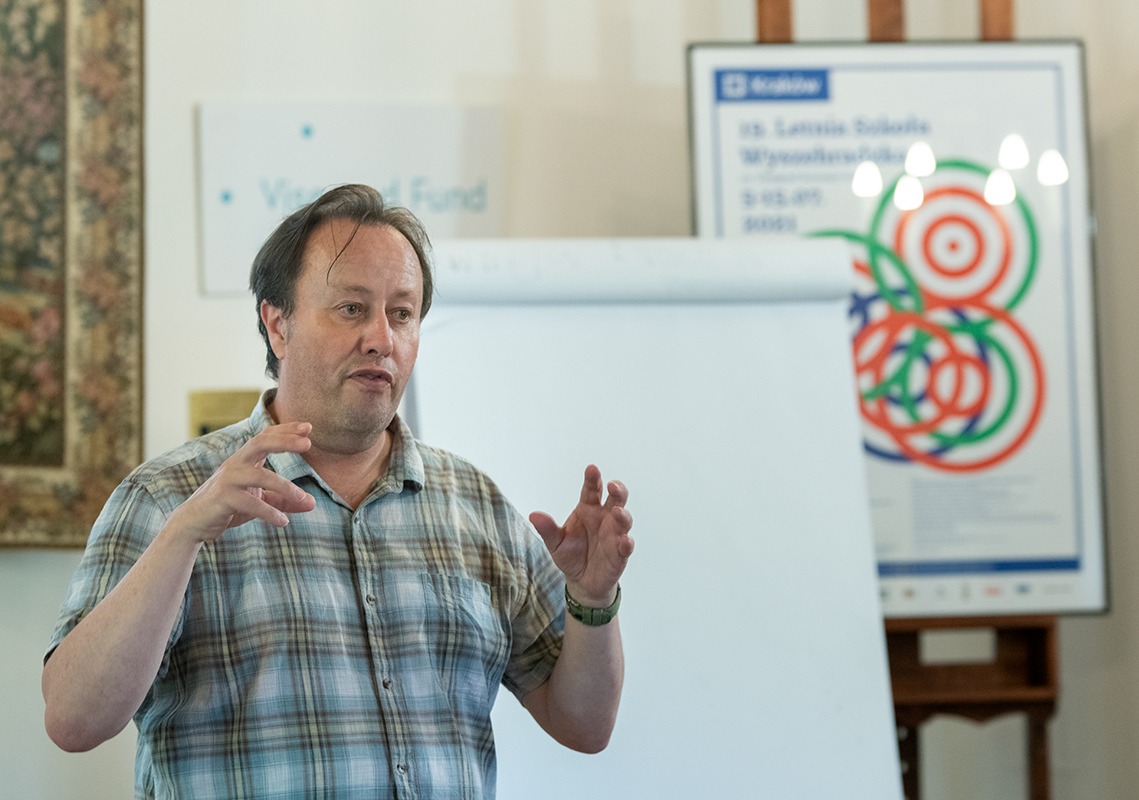 photo by Paweł Mazur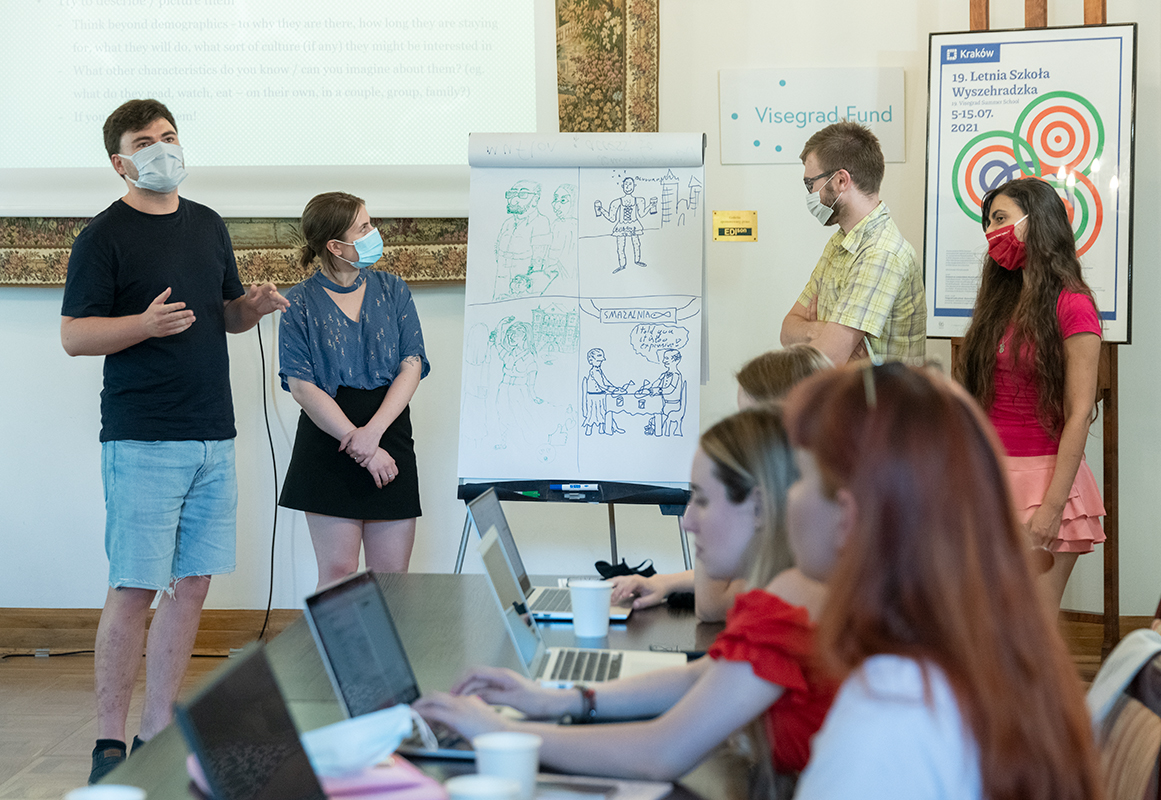 photo by Paweł Mazur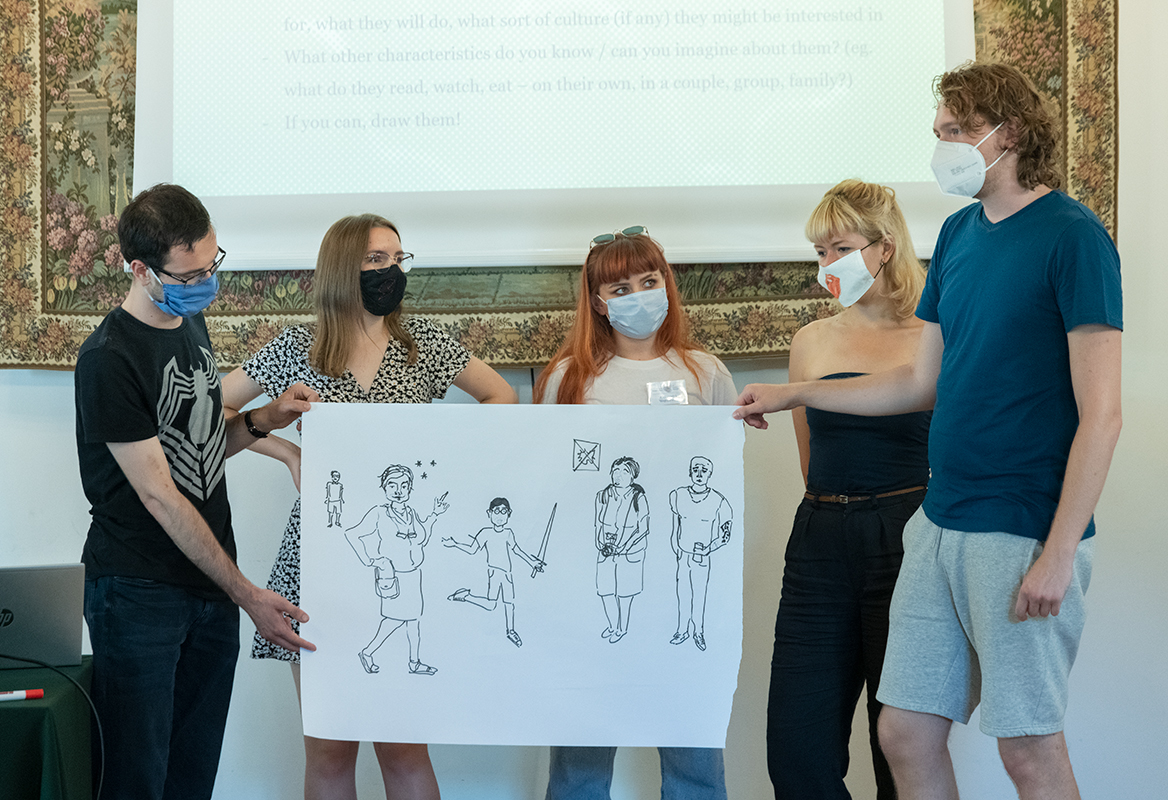 photo by Paweł Mazur