Krakow Christmas crib
Enthusiasts of Krakow Christmas cribs are welcome in Villa Decius.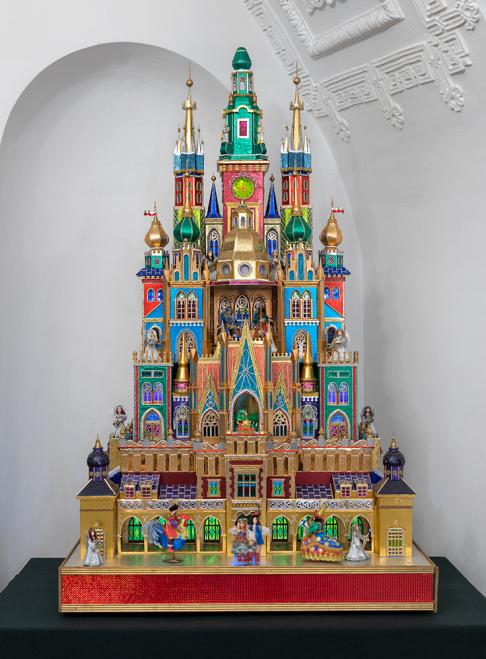 Traditionally in December there are presented two magnificent Krakow Christmas cribs in the Villa Decius.

This Christmas cribs of impressive beauty and size, traditionally inspired by the architecture and history of Krakow as well as its legends and tales, has been made by Katarzyna Racka, who won the 2nd place in the 74th Krakow Christmas Crib Competition in 2016 in the large crib category (presented in the Main Hall) and by Jerzy Dumański, Amelia Kania oraz Magdalena Dumańska-Kania, who won the 1st place in 2019 in the family category (presented on the first floor).

The Christmas cribs can be admired on the opening days of the Villa Decius:
from Monday until Friday 8.00-16:00.

The Christmas cribs will be displayed in the Villa Decius until the end of January 2023, courtesy of the Museum of Krakow.