Espresso at Villa Decius
We invite you to a concert by Sinfonietta Cracovia.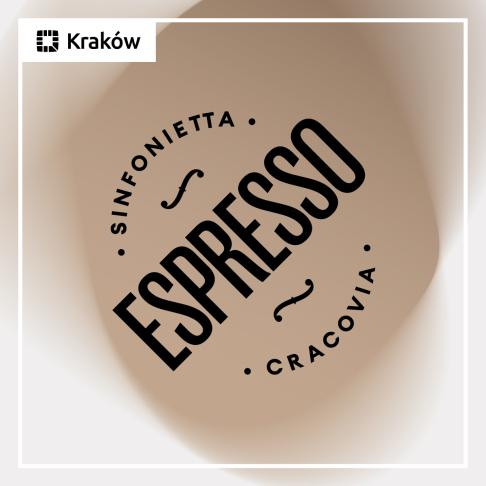 On 27 August at 12 noon, we invite you to the concert 'Espresso at Villa Decius' performed by the musicians of Sinfonietta Cracovia.
Even before the official inauguration of the 2023/2024 artistic season, the Sinfonietta Cracovia chamber musicians are returning to give concerts and offer Cracovians a proposal to spend the last Sunday afternoon together.
Over a conversation about culture and a cup of good coffee, we will listen to excerpts from two magnificent works for string sextet: an arrangement of the first movement of Mozart's
Symphonie concertante
and the
String Sextet
by the Danish Romantic composer Niels Wilhelm Gade. The musical repertoire will be rounded off with a surprise from the film music repertoire.
The concert will feature:
Maciej Lulek, violin
Małgorzata Szuba-Kmiecik, violin
Elżbieta Gromada, viola
Ryszard Sneka, viola
Monika Krasicka-Gajownik, cello
Tomasz Wyroba, cello
Tickets: PLN 60 normal, PLN 40 reduced
Buy tickets here:
https://sinfonietta.bilety24.pl/wydarzenie/?id=92866